There are many places to visit in Malaysia which would be interesting for the above average traveler as Malaysia is a diverse and unique country made up of many different culture and traditions combined. In this article we will talk about the various places you would want to check out in Malaysia.
Resort World Genting Highlands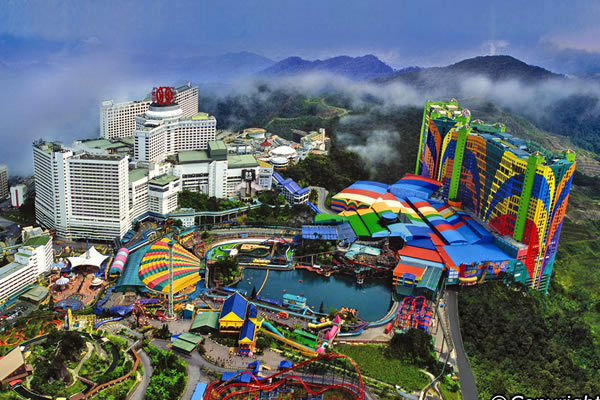 Genting Highlands is one of the named attractions in Malaysia, even though its current theme park progress has come to  a halt. The main attraction of Genting is its all around cool weather due to it being situated on top of a mountain. The temperature stays cold and comfortable no matter what. Another best attraction that we have in Genting Highlands is its SkyCasino. The casino that brings in millions of followers per year has gotten an upgrade and looks even more wonderful now!
If you're looking for somewhere that's cool to visit in Malaysia's hot tropical environment, we recommend Genting Highlands for the best experience you could get. Its even better if you're there to gamble on your luck! The whole place does not even need air conditioning.
Kota Kinabalu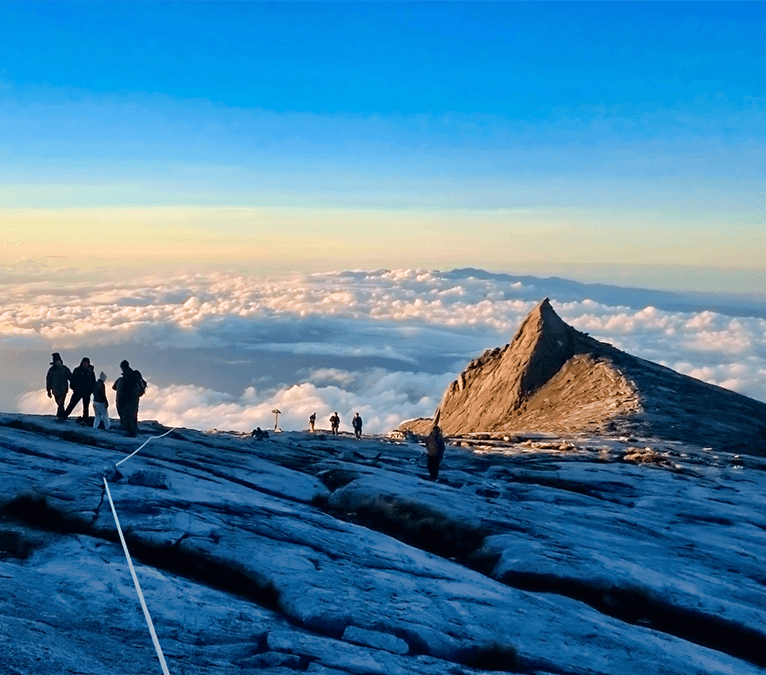 Kota Kinabalu is home to the highest peak in Malaysia, mount Kinabalu. This mountain top sits high up above the clouds. Hikers need to be guided by professionals to get to the top safely. The hike from the bottom to the top of the mountain averages 2 days with frequent camp stops. The air up in the clouds are really thin and would require someone to be at peak health to climb this mountain safely.
Not only does Kota Kinabalu offers the best in scenes for the mountains, their beaches and islands are amazing too. With much culture to offer and seasides to explore. Kota Kinabalu is a wonderful place of winding roads and amazing views. Truely one of the best places to visit in Borneo!
Kuala Lumpur
The city that never sleeps. Kuala Lumpur is home to many fascinating sites and events. The momentous Petronas Twin Towers also call this place home and is the landmark that many visitors come to shop and explore all the time. Kuala Lumpur is a city that is filled with life, even though it may be dangerous to go out about in town alone with. The sights of the city never ceases to amaze any traveler looking for something a little different than usual.
Home to many stadiums, Kuala Lumpur is also the city that many concert organizers flock to. Bukit Bintang Stadium has hosted a multitude of concerts that range from local to international celebrities. Huge crowds of people gather and come once in a while when concerts are held in the lively city.
Conclusion
With this comes the conclusion on traveling in Malysia. Is traveling in Malaysia safe? No. It is definitely not safe a 100% of the time but it's rated as safe enough for travelers to enjoy themselves. Just that when you're traveling in Malaysia, make sure to bring a friend always.