braeisland travel and lifestyle
At Braeisland.com you'll receive the best tips and guides for tourism and travel around the year without having to pay! Our guides are proven by the best and based on real life experiences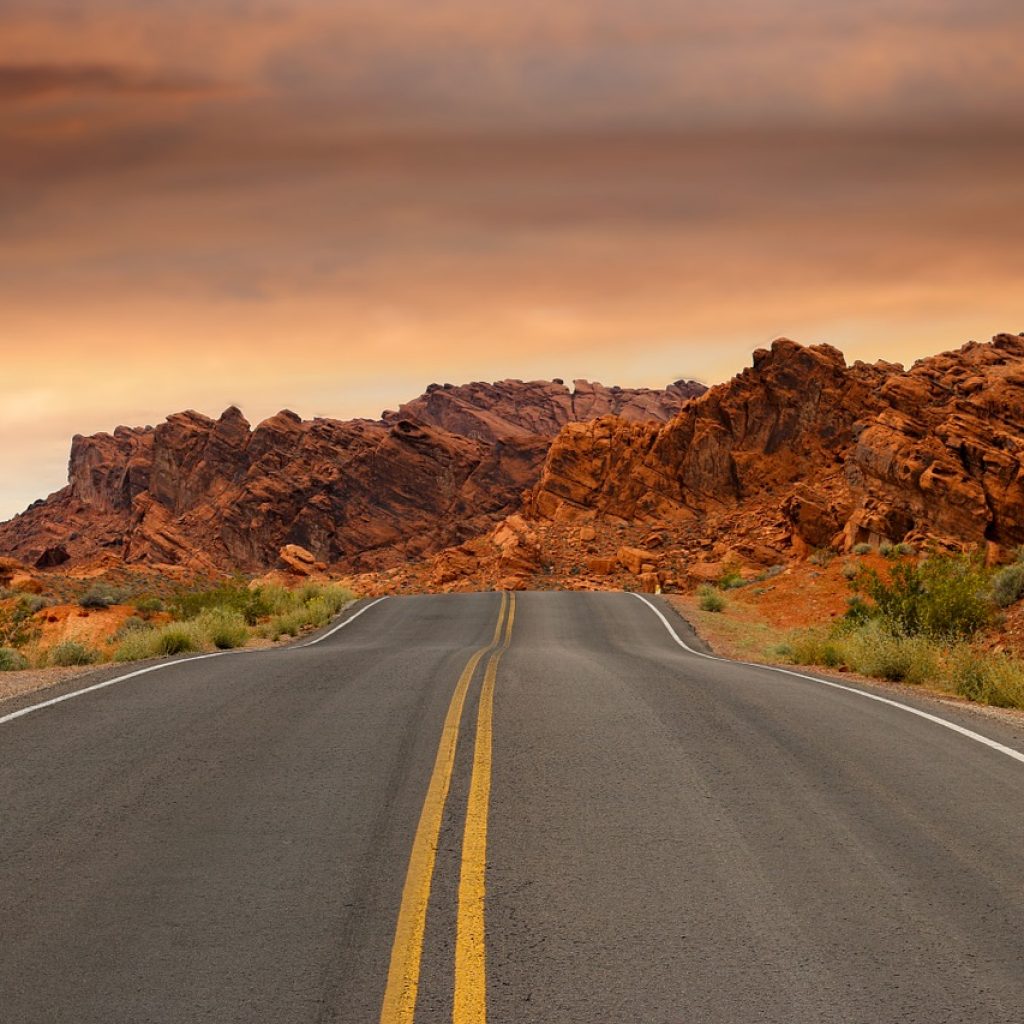 EXTRA BUDGET TRAVEL PLANS
The ideal plans and tips for the budget minded traveler.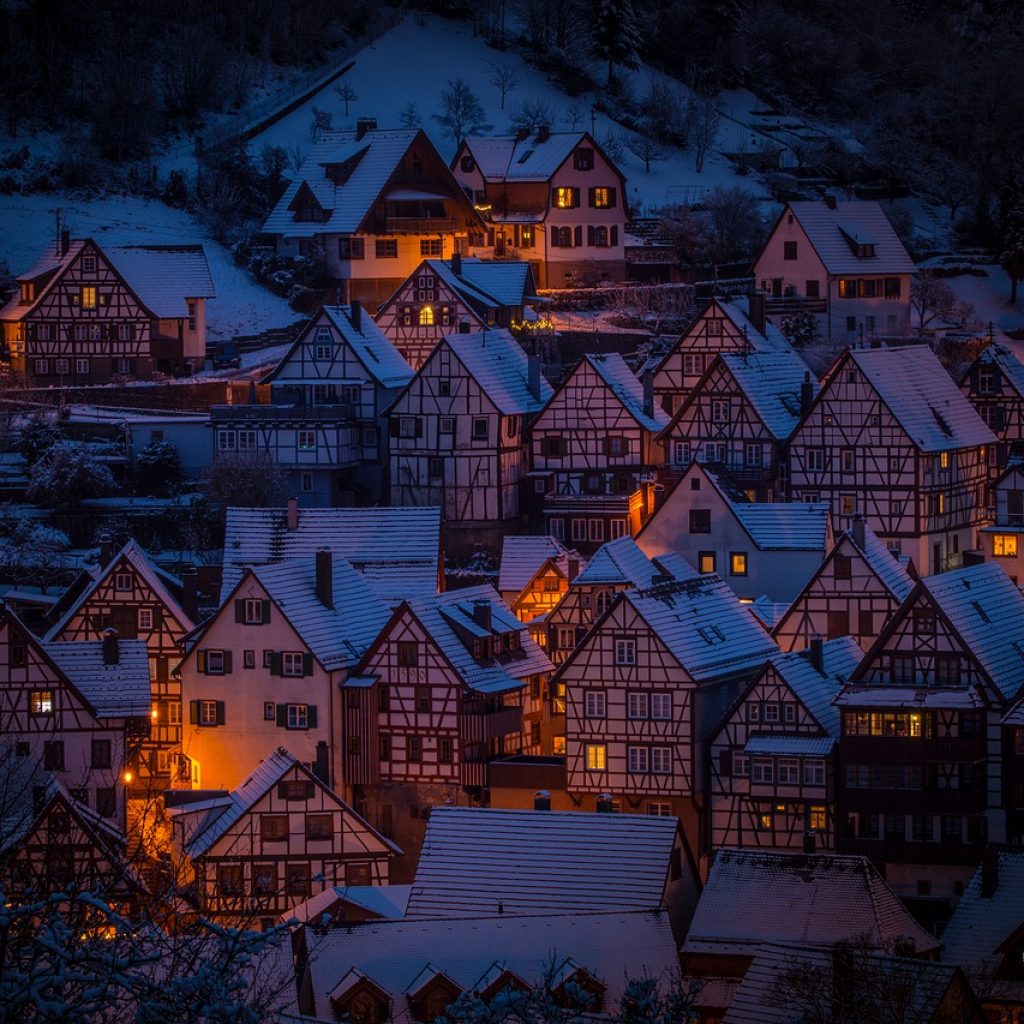 Recommended travel destinations so you can make your own comparison.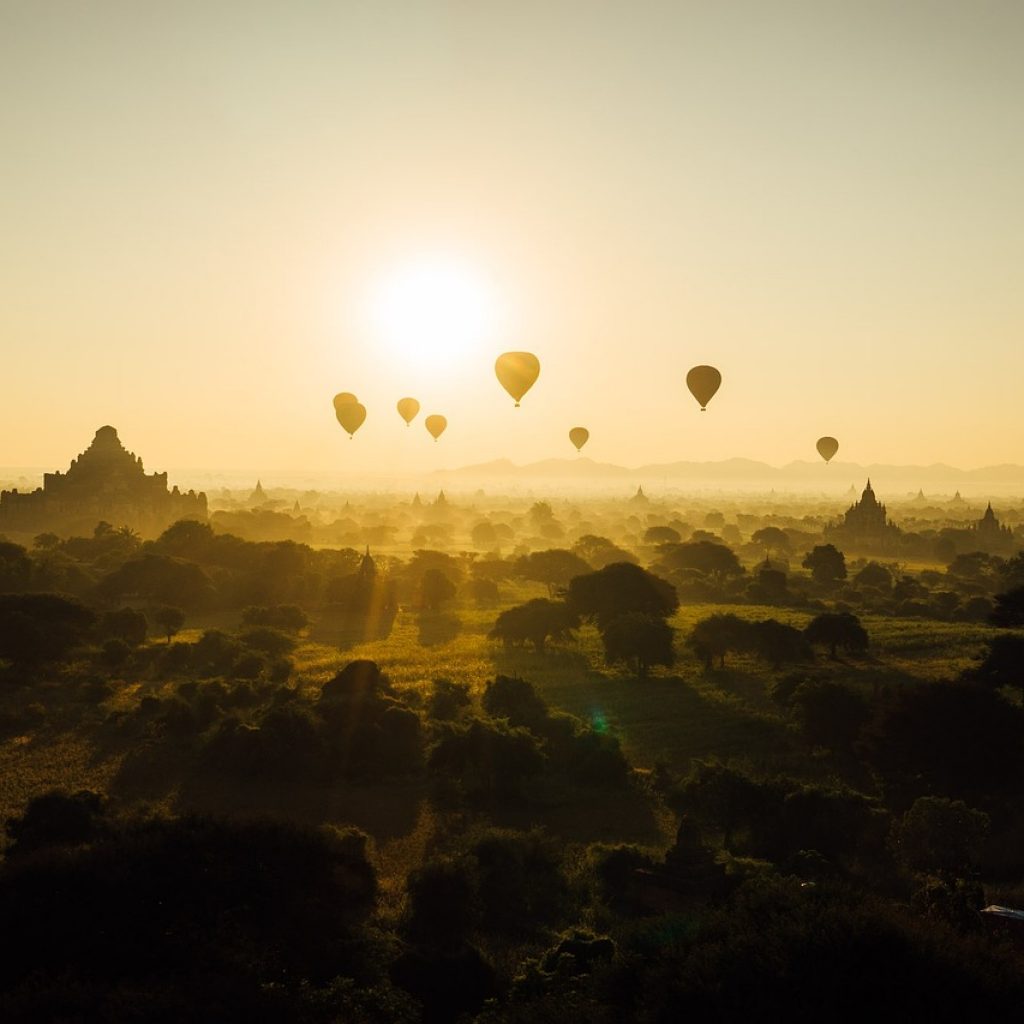 best guide to games around the world
Adrenaline seekers are sure to love this. A go-to guide to games that are best played when on travel
wE lOVE tRAVEL - tRAVEL IS LIFE
Brendan Durnham
Always been a traveler, would've loved to have a community before I went on my trips to Japan.
Henry Wilton
A journey is an adventure. Traveling is an adventure you can control and multiply.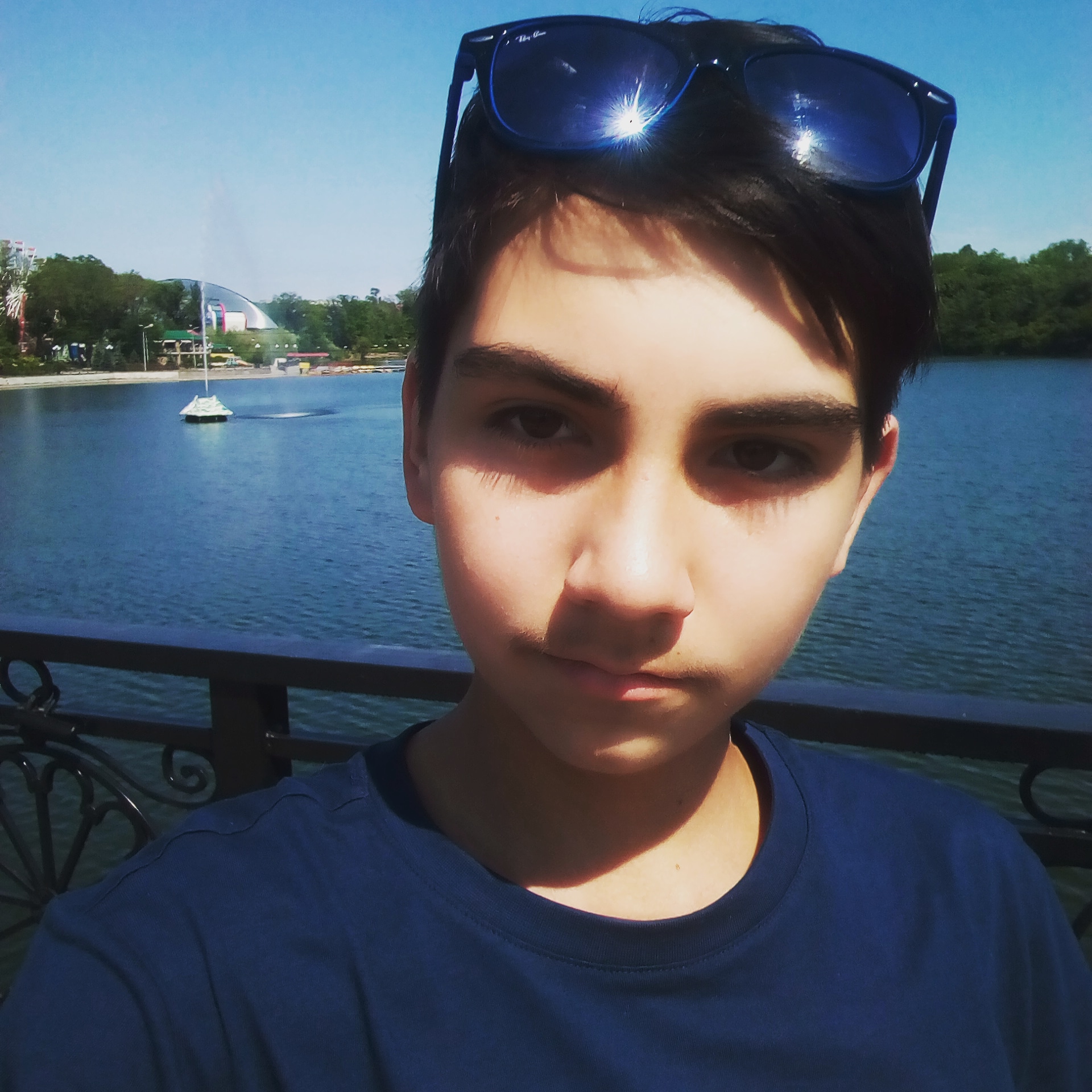 Jason T. Lee
Travel the world while you are still able, there are many things that can give you fulfillment but travelling has its special place in my heart.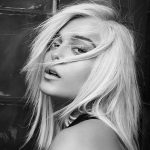 Rachael Austin B.
New York is a big place but the food here is even bigger. I love trying dishes from all over the world and that is why I travel!